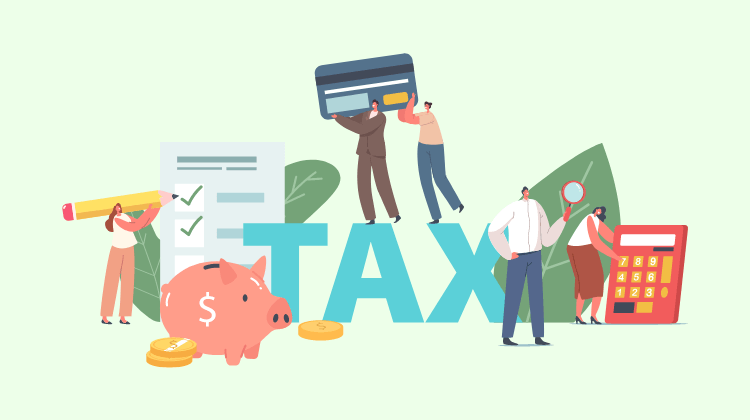 Why Organizations Prefer Property Tax Management Software
Property Tax Management Software:- When business operations have almost tenfold, organizations are trying their best to beat the competition and stand above all; seeking the assistance of the digital resources have become a necessity. By digital resources, we mean the software and online tools facilitating and streaming business operations.
No matter a real estate or an individual property dealer, every business entity deals with a large number of properties. This makes handling documents and property-relevant information a hectic task to deal with.
This is where property tax management software proves as a beautiful and hassle-free medium to store segregated data information, streamline work processes, and generate detailed reports of each property you have been dealing in.
Cost-effective solution: This software proves to be the best economical way to synchronize your data, reduce the overall tax penalties, never miss a bill alert, track the payments & installment savings, confirms tax bill reduction by cutting on the processing cost.
Data accuracy: when you choose to go with a property tax management software, you choose to streamline the real estate property tax, management of assessment data. It also helps to control & access all property data information, ensure the data is encrypted well while transferring or storing the data in your system. This is done to strengthen data security.
Security: No matter a client's or the property's information, everything remains under the layer of protection in this software.
Technology: The property tax management software can be accessed anytime, anywhere. As it is a cloud-based solution, the software can be operated on any smart device. For your convenience. It sends real-time notifications.
Operational flexibility: It offers data extraction, bill collection, and scanning services while setting up custom payment approval workflows at every stage.
So, when are you hopping on a property tax management software?
Property tax management software has become the basic need of the hour, especially for businesses dealing with property. It may include- real estate businesses, government authorities, financial institutes dealing with an accounting of real estate agencies, an individual broker, etc.
A property tax management software comes with a series of leverages which are hard to find anywhere else. Someone with an accounting background can handle and operate such software with great ease.