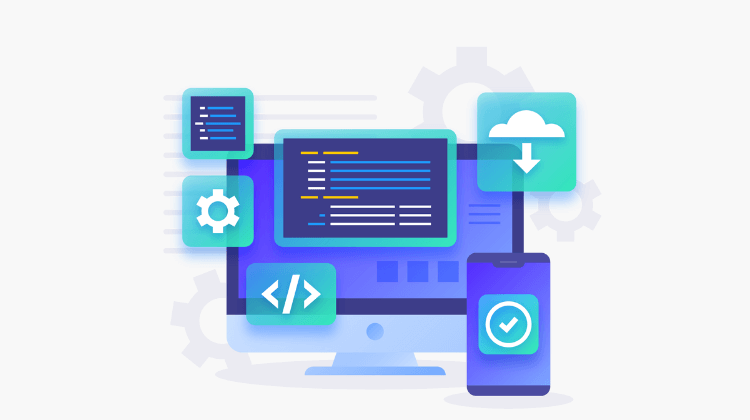 Key Features of an Efficient Property Tax Management Software
When it comes to managing the overall business property tax, organizations often look upon accountants asking for sky-touching charges. Now, companies may see it as the best option, but this adds to the company expenses and brings less proficiency to the table.
So, what's the practical solution?
Property tax management software is the key to fastening up accounting processes and experiencing accuracy at nominal rates.
Here are a few factors which make
property tax management software
the first choice of many organizations at present-
Track work progress– Using a pro property tax management software, you can keep a hawk's eye on all financial operations in one go. 


Forecast Management– Right from suggesting the best investments to make ahead to the property rates, a property tax management software can tell you a lot. 


Filter tasks– This one is a fully-customizable feature. Based on the task nature, you can relocate or rearrange the series of responsibilities in the software. 


Data searches– Be it the property rates or a specific client's document, a smart software gives you to complete access to advanced data search options. There are links in between the data which are more accessible than the other data type. 


Add/ amend client information– Through this, you can add and edit a client's information like- name, contact details, address, client's property details, etc. whenever required. 


Property information– To eradicate the chances of confusion, the properties can be separated in entities or parcels so that it's easier to search for a plot to fetch details of a particular property. 


Tax bills– You can process, approve, and generate tax bills for each payment made in the past. The software helps to prepare separate bills for refunds, penalties, standard invoices, etc. The bills can be printed using the same software.


Business property returns– Whether it is loading assets or generating returns, tax management software can simplify your work process in many ways possible. Also, it helps to re-class and adjusts the assets accordingly. 


Reports– On command, it can generate and print monthly or annual reports for all the tax bills and property tax-managed so far. 


Linking documents– It offers the liberty to connect multiple reports under a property's details.
These are the major highlights which you will find in any valuable
property tax management software
. The overall features and functioning of software may vary depending on the solution you chose.