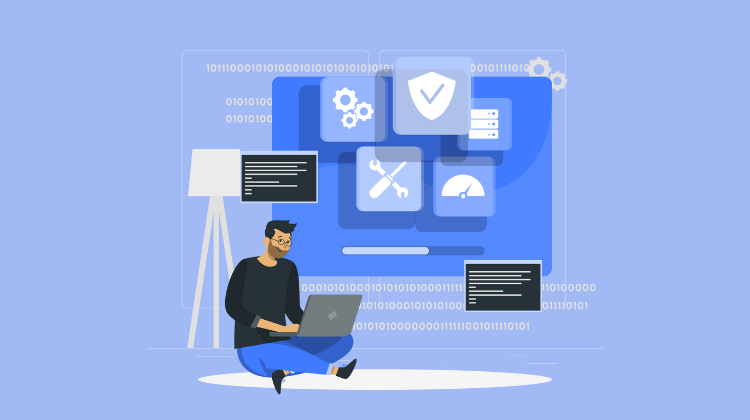 What is Property Tax Management Software & Its Primary Features?
Primary Features of Property Tax Management Software:
Every business running around the real estate or property dealing requires property tax management software to streamline the work process while automating the activities at all the stages. Some of the most common and essential benefits of using a property tax management software include- it automates return filling, simplifies the tax payment method, helps in assessment validation, document management, automates push notifications, circulates the data with connected departments and entities on a click, helps with forecasting financial decisions, accruals, strengthens and shortens the process, and much more.
Here is what else a property tax management software allows you to do:
Personalized account: When using a property tax management software, you can create a personal account entering unique credentials. This ensures to safeguard your information like- tax, income, property & other details. Further, there are several options to explore and get to know about.
Track properties: No matter which property tax management software you go with, there is always a track property option which comes with additional leverages like- creating & customizing the property list and then tracking them whenever required.
Enter unlimited data: Be it a standard or platinum package, the best property tax management software available in the market will always provide you with the liberty to add as much as data you want. Generally, the data entered and stored here includes- property details, clients' information, etc.
Data alteration/ update: There is no hard and fast rule as if you have entered the information once it cannot be altered or updated. You have all the access to the personal account and you, as a user, can amend or update the entered details whenever required.
Online payments: Keeping the present time demands in mind and the convenience of users, almost every property tax management software offers to initiate secured payment through the software itself. For this, you may require to enter the account details. Many software provides an array of online payment options with a seal of security.
Verification: Property tax management software offers a feature to verify and track the payment status until successful. This feature interface may vary depending on the software type.
Property Tax Plus- The Best Property Tax Management Software for Your Convenience
Property Tax Plus offers one of the leading and most-preferred
property tax management software
incorporated with numerous options to simplify your property management operations.
Right from SMEs to Fortune 500 organizations, Property Tax Plus is everyone's choice to make the property tax calculation and other relevant tasks easier, useful and accurate. Here is why organizations all around the world prefer to go with Property Tax Plus
1. Cost-effective
2. Data security
3. Technology
4. Flexibility
No matter you run a real estate agency or work as an individual in the property dealing business, (Property Tax Plus) is always there to ensure you with the best, reliable and accurate results ever. To proceed further and get to know the details of this property tax management software, call 201-598-1767 today!